Once you've downloaded the app, find the Lightning Bolt icon on your phone and tap it to open the app up.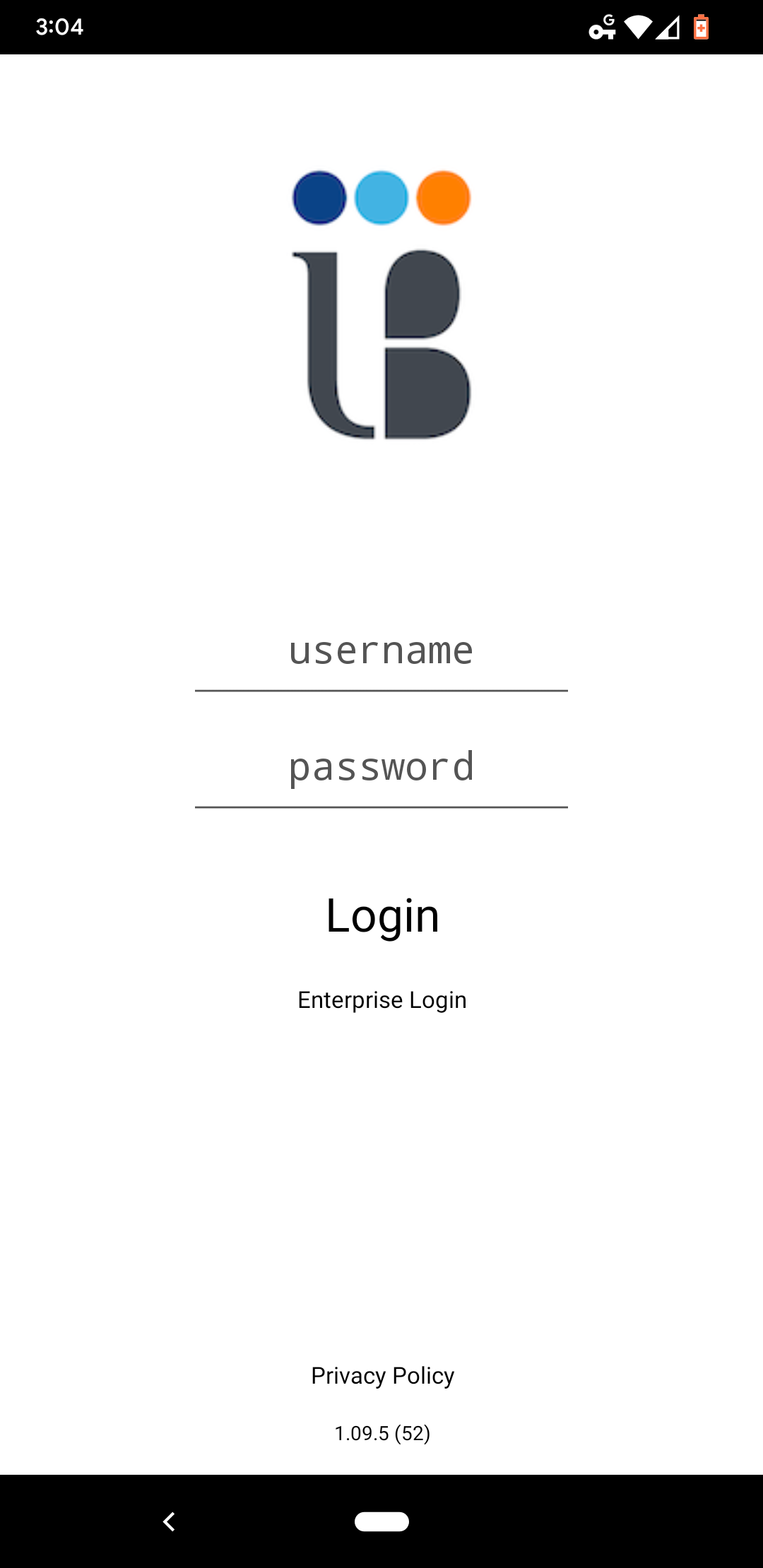 Enter your Lightning Bolt username and password, and tap Login.
Tip: If your entire enterprise uses Lightning Bolt with Single Sign-On, tap Enterprise Login instead to log in. You'll need to then enter your enterprise identifier to move to your group's unique login page.
Tip: If you've forgotten your Lightning Bolt username or password, open up your browser and navigate to the standard login page, and use the links there to recover your password or username. Note: The password reset function will NOT work if your group logs in via Single Sign-On.
When you log into the app for the first time, you'll see the following pop-up: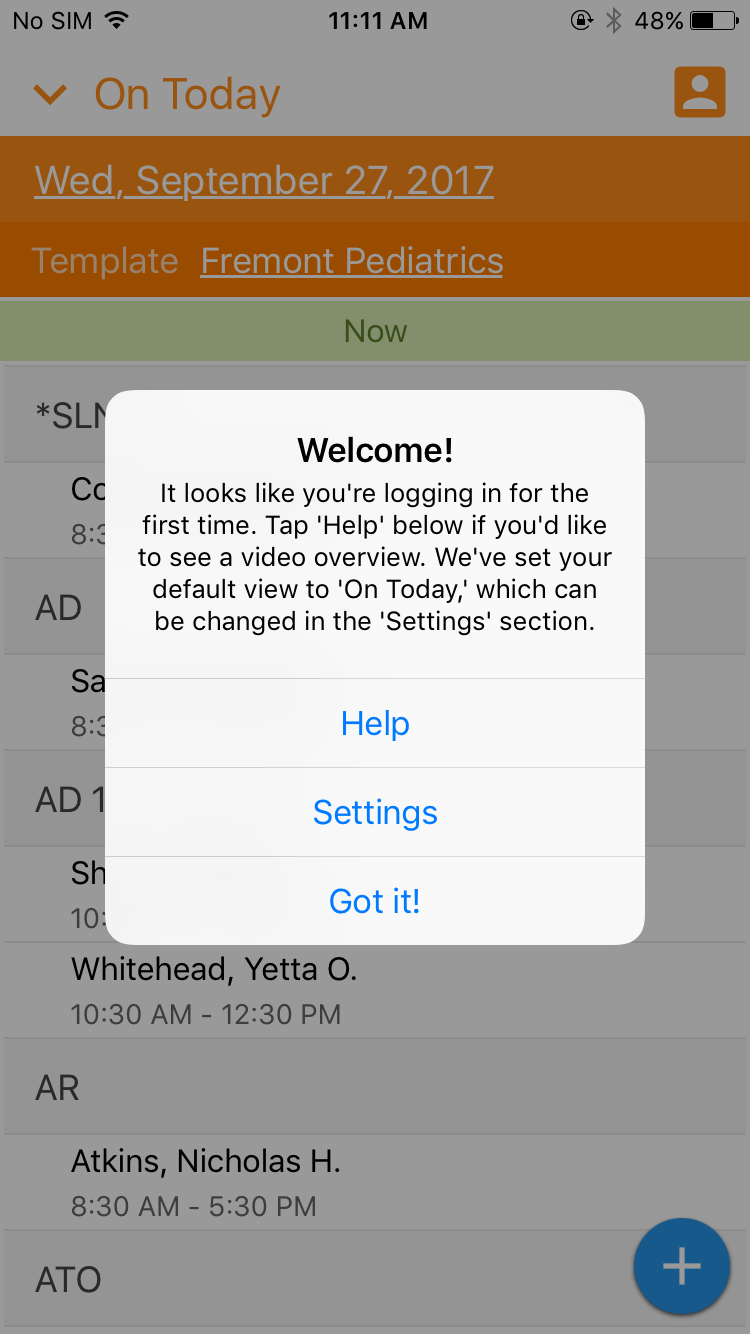 We recommend tapping Help to access a quick video overview of the app. You can also directly access the videos directly here:
Otherwise, just tap Got it! and you'll be taken to the schedule.