What is a Swaportunity?
A Swaportunity allows you to request coverage for a shift with the ability to select multiple providers
The difference between a swap and swaportunity is in a swap you are only able to select one provider
By doing a swaportunity it allows you to contact other providers quickly to find coverage and to seamlessly update the schedule with using Lightning Bolt
Prerequisites
Swaportunity must be enabled in order to initiate a swaportunity. Ask your consultant or contact support@lightning-bolt.com to turn on swaportunity.
If you would like providers to receive emails regarding swaportunities, please make sure email notification is turned on and providers have permissions to receive email notification.
In order for a provider to initiate a swaportunity, the provider must have modify schedule permission for themselves.
How do I initiate a Swaportunity?
Log into Lightning Bolt and navigate to Viewer.
Select the orange edit button in the bottom right corner. This will enable the tool bar.

Now we can select the assignment slot or slots we want to create a swaportunity for. Once a slot is selected it will change the color of the square like below.

With the slots selected new tools become available for use. For a swaportunity, the replace button becomes available.

A pop up window will appear showing the selected assignments and allow you to select the personnel to send swaportunities to.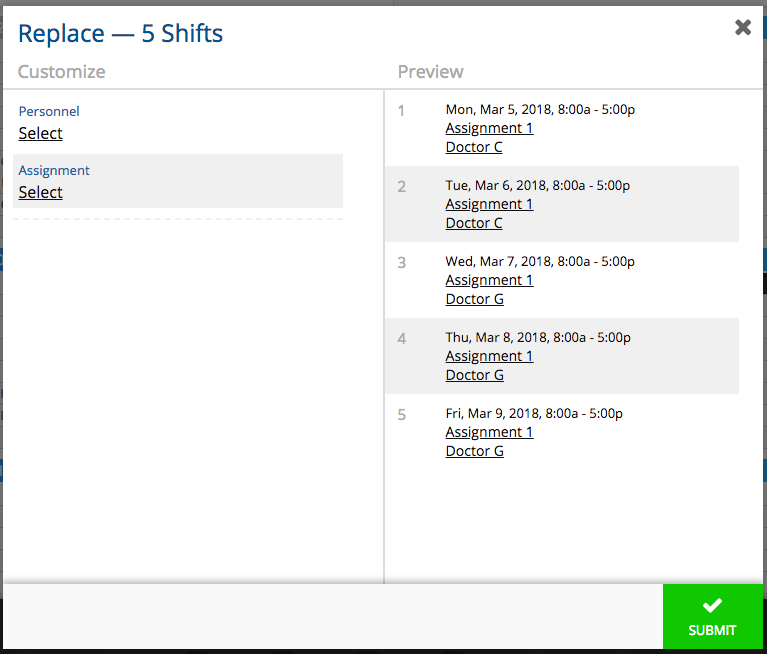 you then select personnel where it will give you a new window where you can select as many providers as you want to send requests to. Once you have selected the necessary doctors, click the check mark in the upper right corner.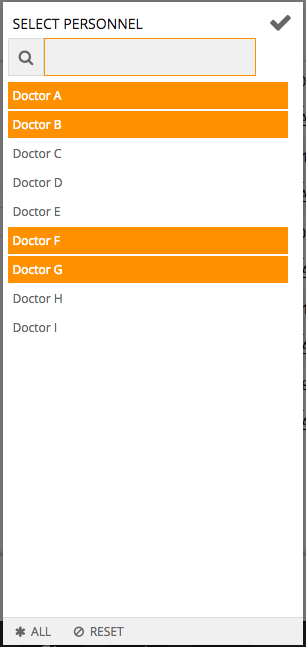 The previous screen will update.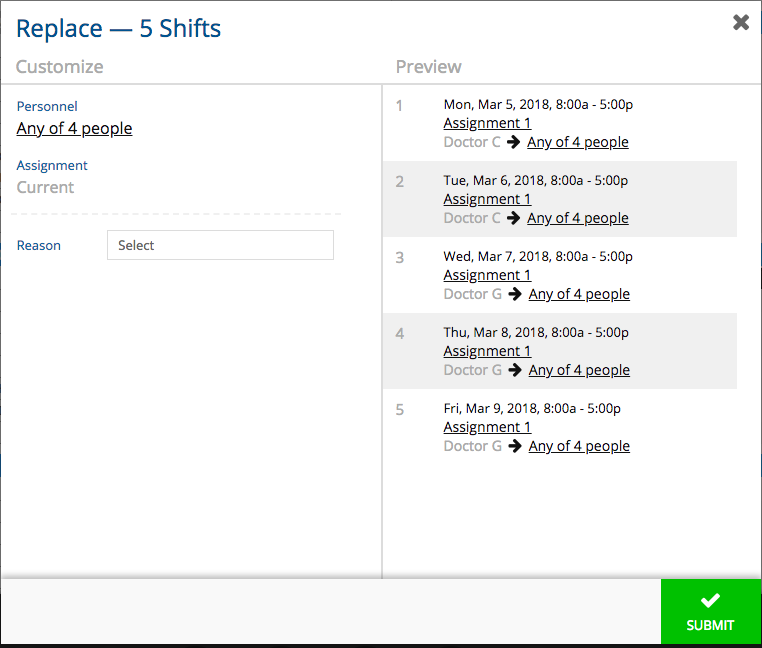 Press submit after reviewing the information and the assignment slots will update to show that they have a pending swaportunity.

You can select the assignment slow without edit tools being open and you can see information on the pending swap.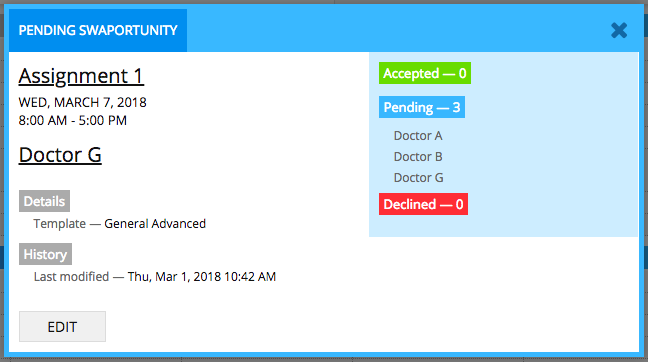 What do I do when I receive a Swaportunity?
Each provider that was selected will then receive an email letting them know of the request for coverage.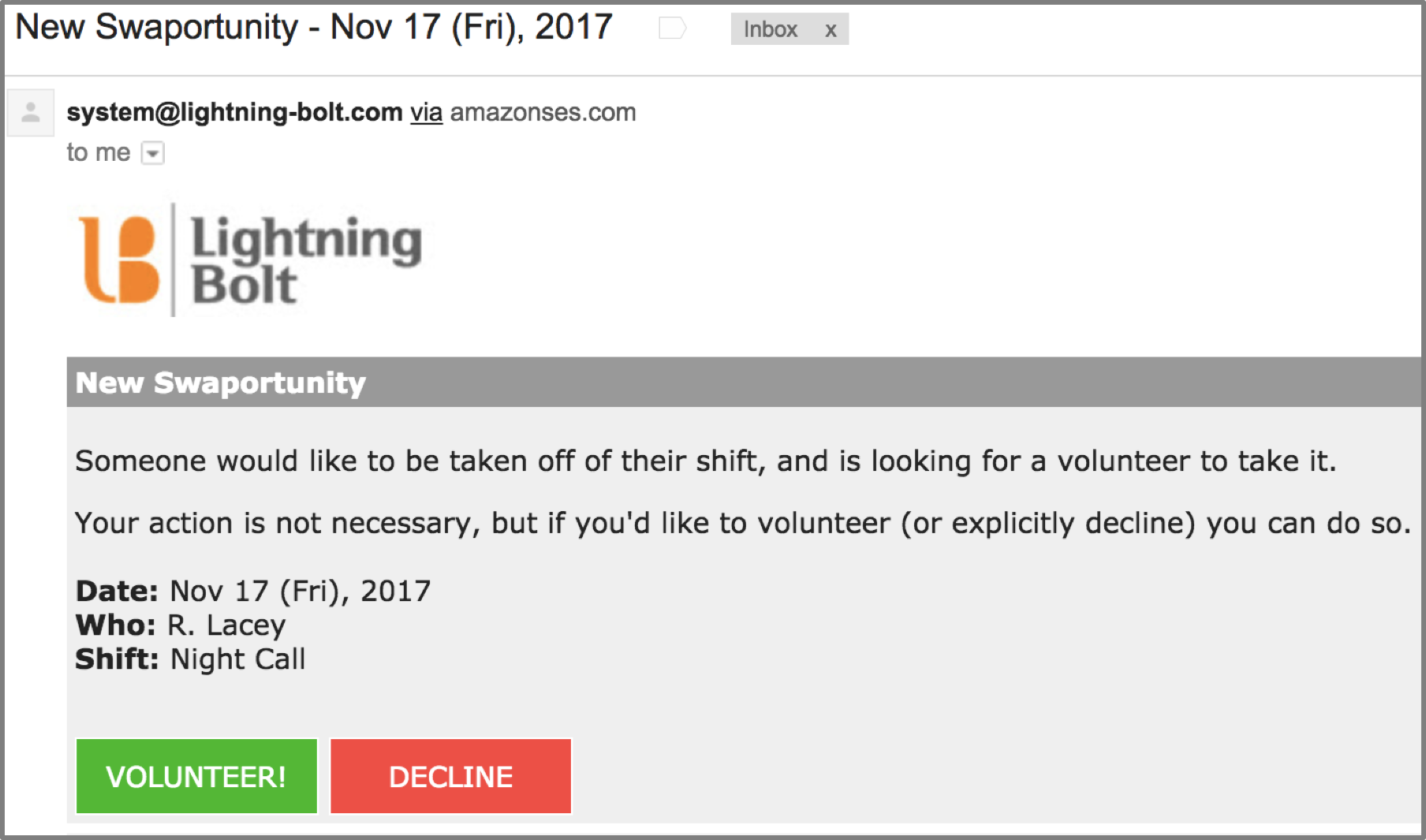 If you cannot cover that shift, you can select Decline or leave the email alone.
If you can cover that shift, feel free to select Volunteer.
If you are not logged in already, it will prompt you to enter your login credentials.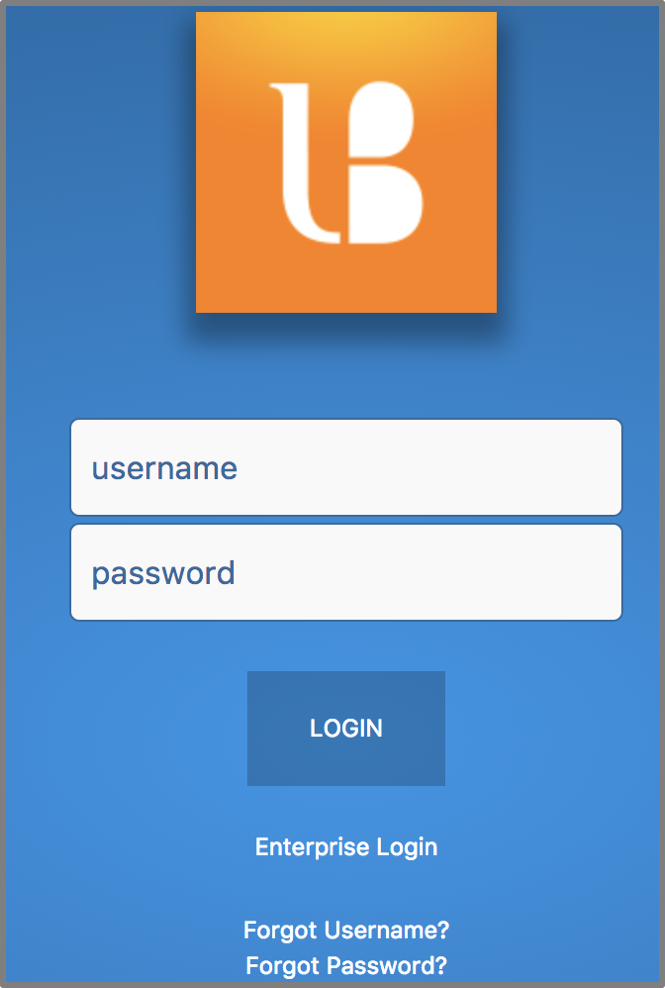 It will automatically bring you to a Review and Submit window. Select Submit if you would like to proceed.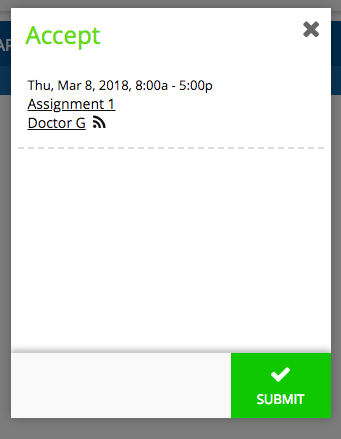 You then will appear that you have accepted the assignment in viewer. It usually needs to be approved by an administrator.

Approving a Swaportunity
An admin can approve a swaportunity by selecting the the assignment slot with the edit tool bar open or closed. To do it with open, you would select the assignment slot or slots and select 'Grant' or 'Deny.'

You will get a pop up that allows you to review the information of the swap and select submit.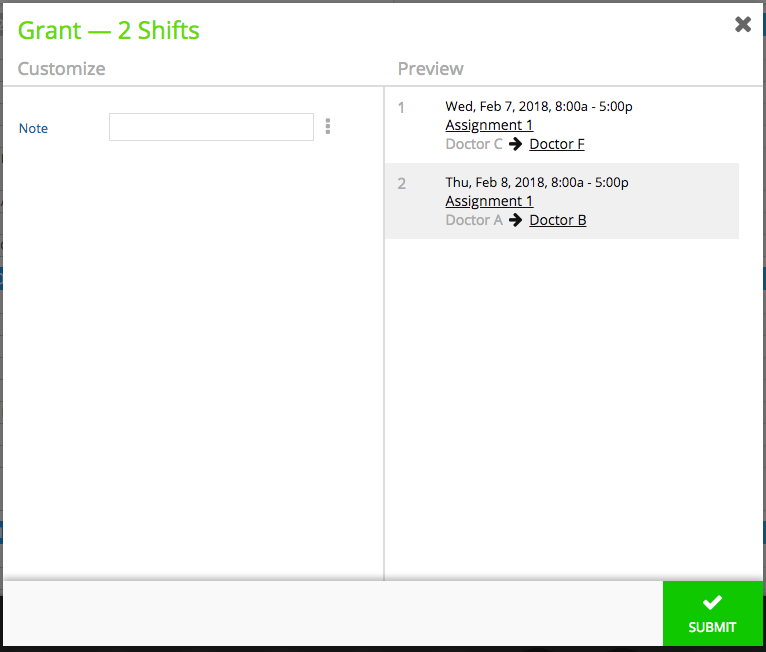 The Swaportunity Feed
If you click on the LB icon from Viewer, you will get an option to select Dashboard.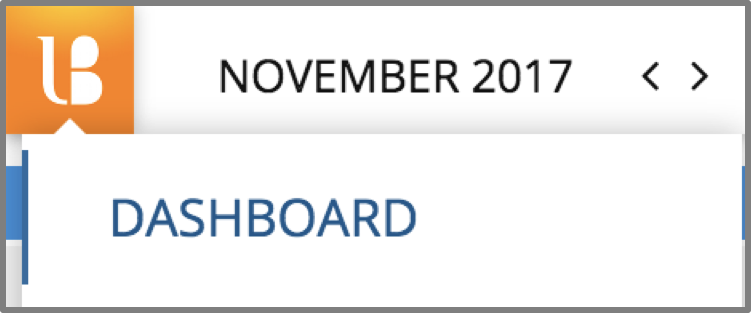 On this LBLite Dashboard there is a section that will show any New or Finalized swaportunities that involve you.